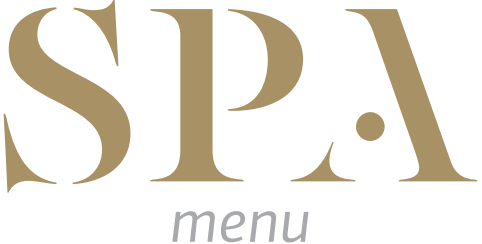 A supreme holistic approach to a natural face lift. This revolutionary antiwrinkle method works on the connective tissues of the face as well as the meridian lines.
A unique experience of rejuvenation and relaxation in minimum time.
"ICE-EFFECT" FACE MASSAGE
A flawless skin brightening experience with outstanding firming results. Visible results from the first session.
An ancient Japanese massage technique which increases blood circulation, allow oxygen to flow through the tissues, leaving the skin tightened and firm.

A profound massage from top to toes based on Cretan olive oil, orange extracts and raki. A travel back in time through the ancient techniques of this massage, giving revitalization and balance to your body and soul.
A deeply relaxing massage for the entire body and head, enriched with special essential oils. Ideal for those who are under a lot of tension, suffer from insomnia or seek to enjoy the experience of a deep, restful sleep.
Mild pressure full body massage for stress relief and balance. It's a total relaxation and rejuvenation of spirit and senses.
Ιntense full body massage that treats muscle pain and reduces stiffness. A powerful experience designed to improve flexibility and blood pressure.
BACK, NECK & SCALP MASSAGE
Advanced massage techniques used to ease away the stress and strain caused by daily life. In particular, it relieves tension headaches and encourage relaxation.
This massage stimulates blood circulation and sculpts the body to specific areas, mainly targets the area of abdominals and legs.
An ideal full body experience which prepares the skin before exposure to the sun for an even tan.
A personalized treatment for all ages. This tailor made massage is based on your needs and requests.

AEGEO SPAS RITUAL MASSAGE
A unique experience that you can find only in Aegeo Spas across Greece. This exquisite combination includes a bespoke massage with blended oils suitable to your needs. Make this journey your own destination.
Your journey to ancient Crete has just started. A combination of Cretan herbs and traditional Greek techniques heals and rejuvenate the body. Free your mind and your spirit. Let yourself give in, to the warmth and the exotic aromas of this traditional massage.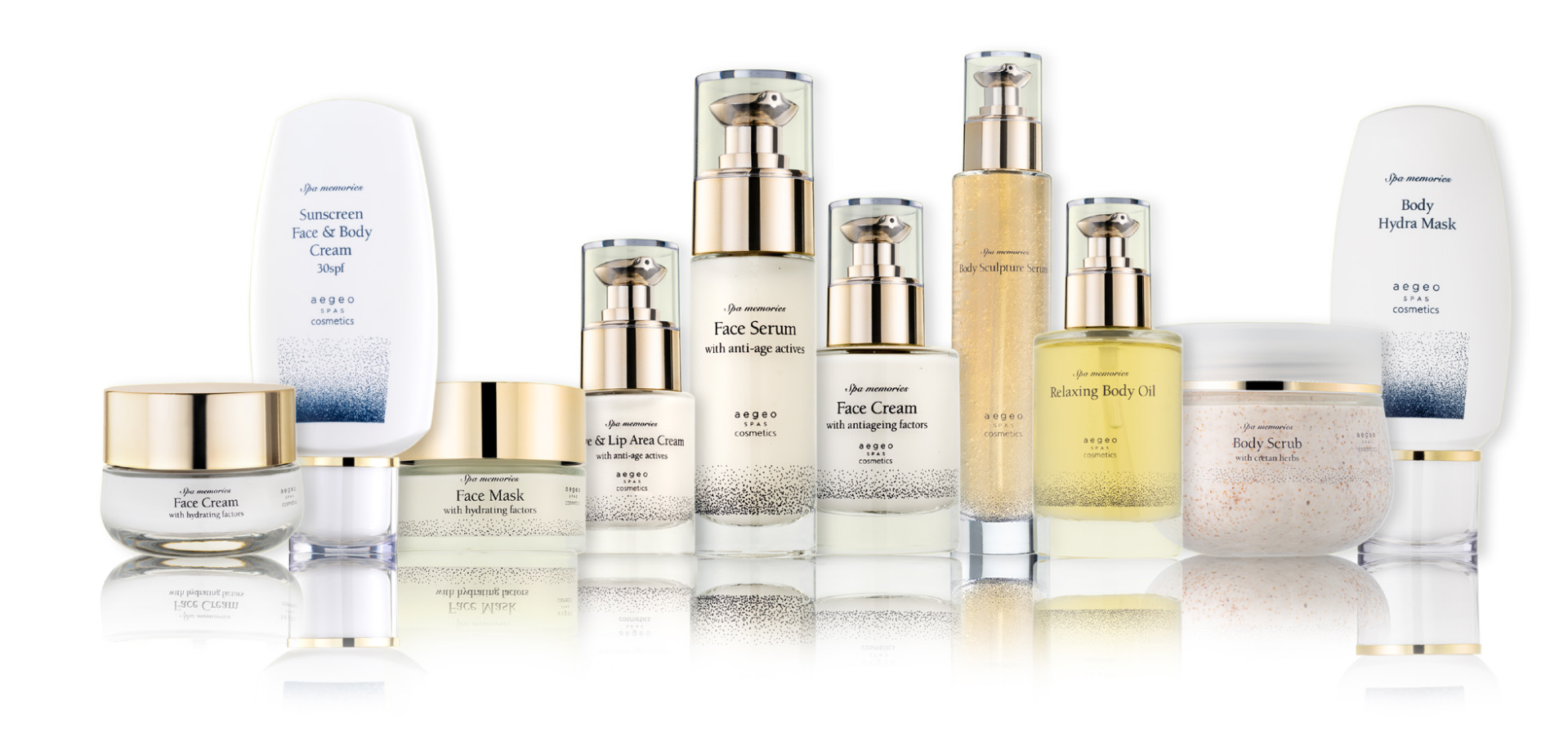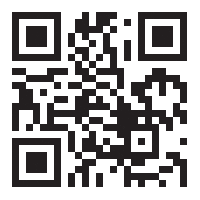 Connecter-vous à votre compte
Insérez votre e-mail et votre mot de passe pour vous connecter.
---
Inscription et continuer
Insérez votre email
Avez-vous oublié votre mot de passe;
Tapez votre e-mail pour réinitialiquer votre mot de passe.
Marketplace Terms & Conditions
Copy & paste your basic terms here
Félicitations
Votre message a été envoyé!